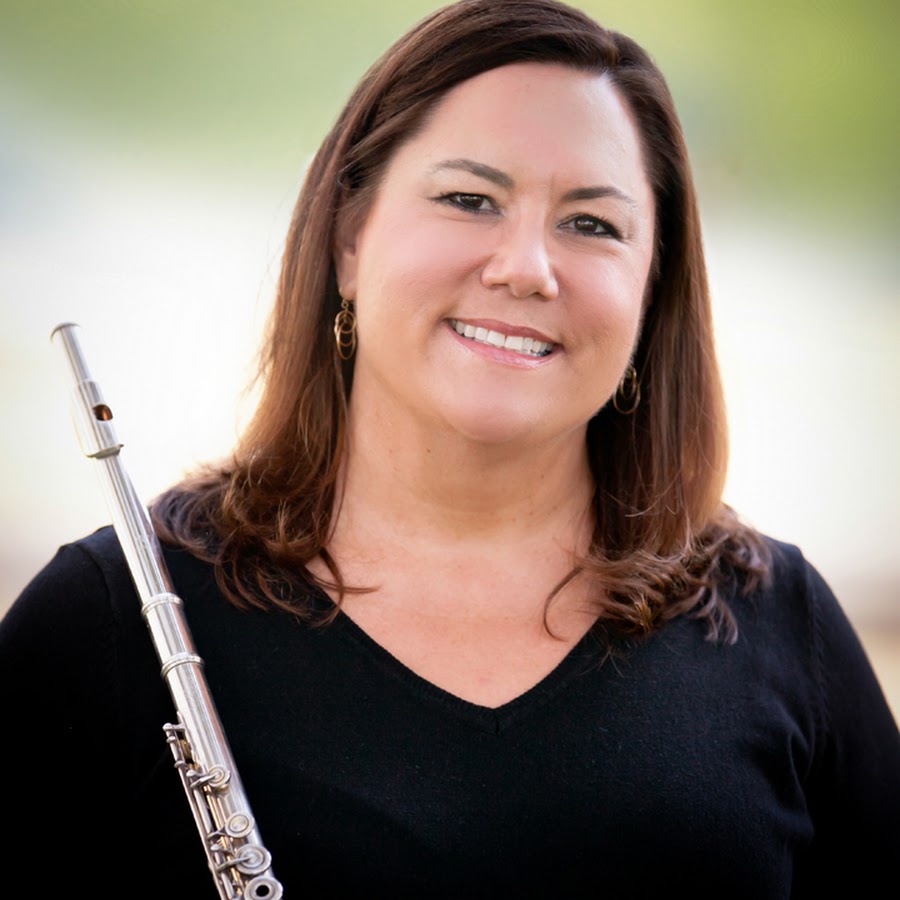 Lisa Yamamoto - Intermediate and Advanced Flute and Piano
"For me, it's so exciting when I see students' growth. The "lightbulb" moment that they have, their own excitement in understanding - that's what gets me fired up."
Lisa Yamamoto has been a music educator and performer for more than 30 years. As a classically trained flutist and pianist, she is a versatile and sought after performer and teacher. She holds her B.A. and Single Subject K-12 Music Teaching Credential from Cal State, Dominguez Hills and a M.M. degree from Cal State, Fullerton. She has worked in public, private, charter, community and university settings and has always had a private studio of piano and flute students. Lisa freelances as an orchestral player, chamber musician, church musician, and pit orchestra musician for musicals and operas. She has held principal seats in a number of community orchestras and her trio, Triple Entendre, has performed in many concerts halls and theaters in Southern California. They are in the process of recording an album to be released this fall. She is married to a music educator and has two creative daughters, one who has two degrees in creative writing and the other who has a her degree in classical voice. Her approach to teaching is to tailor every lesson to the individual. No two students are the same and therefore, having a flexible teaching style and large repertoire to access helps her to hone the skills of each student.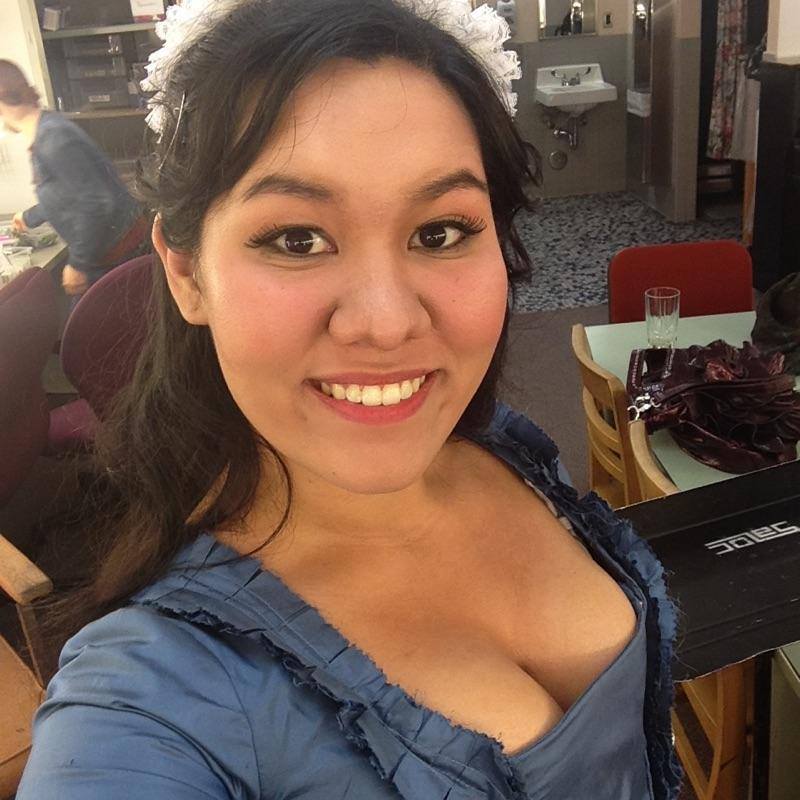 "I love teaching music. Not only is it universal, but it teaches so many other things. Languages, artistry, culture... the list goes on. And working with students is such a joy. There's nothing better than making a breakthrough with a student. Seeing their faces light up with understanding... it's the best thing in the world."
Andréa Yamamoto began studying voice at the age of 8 and has since studied with many accomplished teachers. She has given four solo vocal recitals, the first of which she presented at age 12, and participated in many operas in youth groups, university, and professional companies. Aside from opera, Andréa has participated in various groups for other styles of music. These groups include singing with the ABC Unified School District Honor Jazz Band, California State University, Fullerton's Collegium Musicum, the West Covina Chamber Players, Cypress Community College's production of "The Sound of Music", the Renaissance Pleasure Faire, and for the Disney Alumni Club's Celebration of Disneyland's 60th Anniversary. Most recently, Andréa graduated from the University of Arizona, Tucson with her undergraduate degree in Vocal Performance (Opera Emphasis).
Andréa began teaching at 16 years old. She has taught students as young as 8 to as old as 60+, with experience levels from absolute beginner to professional singers. She is also an AP theory coach at Santa Ana High School and vocal coach for the Glee Club at Cerritos High School.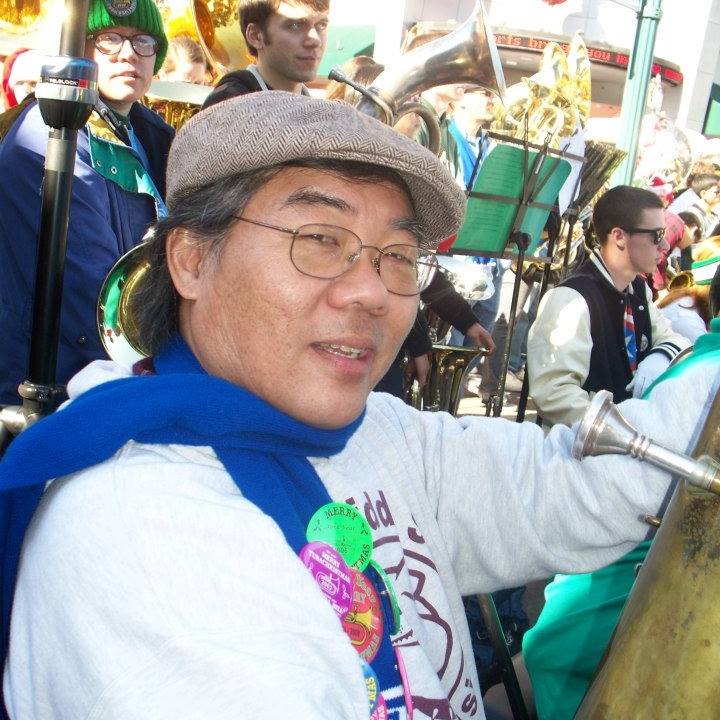 "Composing is one of the most personal expressions of music. There are few things as satisfying as hearing the things you've listened to rolling around in your head being performed by real musicians."
David Yamamoto has been teaching bands and orchestras for over forty years. He has coached many musical groups of all age levels to excellence, helping them to achieve numerous awards and a high level of performance. His real world experience as a trombonist, tubist, conductor, composer, and arranger gives him a unique perspective into many different facets of the music industry. He has worked for such diverse places as Disneyland, the Carson Symphony, and the Long Beach, Orange, ABC, and Norwalk-La Mirada Unified School Districts. His arrangements and compositions have been played by groups throughout Southern California.
David believes in a total education approach to music. Through his teaching, he integrates social and physical sciences, mathematics, language arts, many of the craft trades, and valuable social morés such as teamwork, pursuit of excellence, appreciation of beauty and the useful channeling of emotion.